The Polytechnic of Međimurje in Čakovec
Are you interested in our studies?
Turn to knowledge, turn to people
The Polytechnic of Međimurje in Čakovec is a higher education institution which represents the centre of excellence for highly specialised, professional and scientific work, which is implementing a quality and effective education based on the concept of lifelong learning, responsibility for the knowledge as public goods, mobility and development of human resources as the most important society value. Active cooperation with industry, partnerships for further development of the community, involvement in the European Higher Education Area and the European Research Area and the high level of its organisation structure, the Polytechnic will show its public responsibility and contribute to the transition into the society of knowledge. The Polytechnic of Međimurje in Čakovec will be the institution that promotes mobility and development of entrepreneurial energy and talent of each individual (teachers, assistants, administrators and students). High flexibility of the studies and introduction of new study programmes with the aim of education of highly skilled professionals needed for the economy in the region will remain one of the fundamental features of the Polytechnic of Međimurje in Čakovec.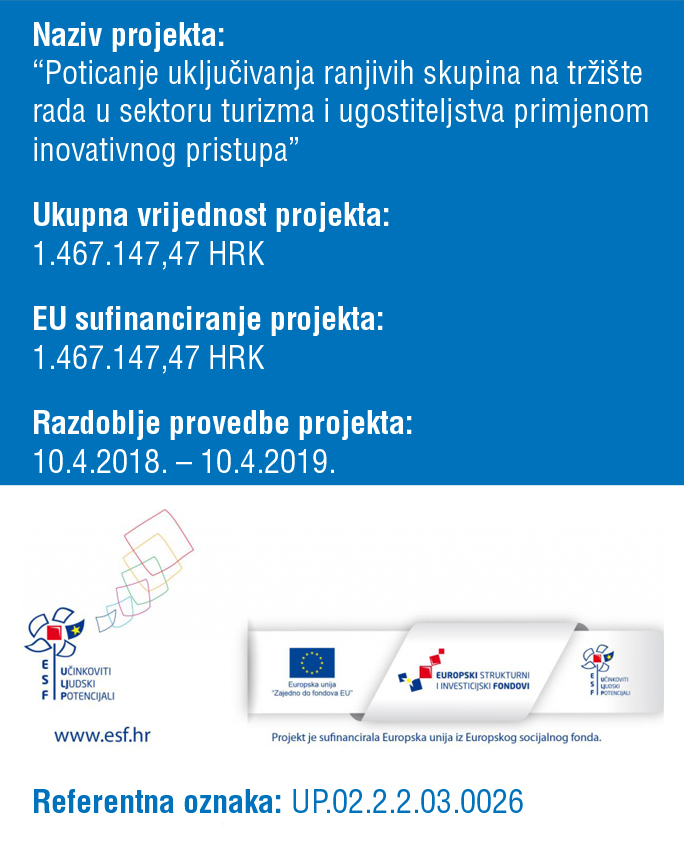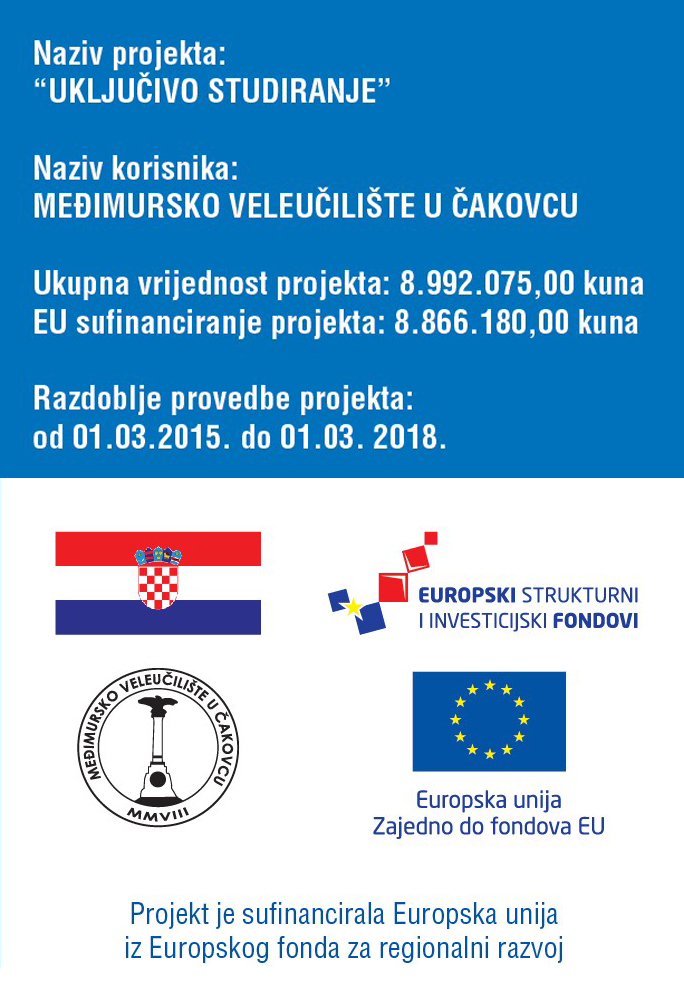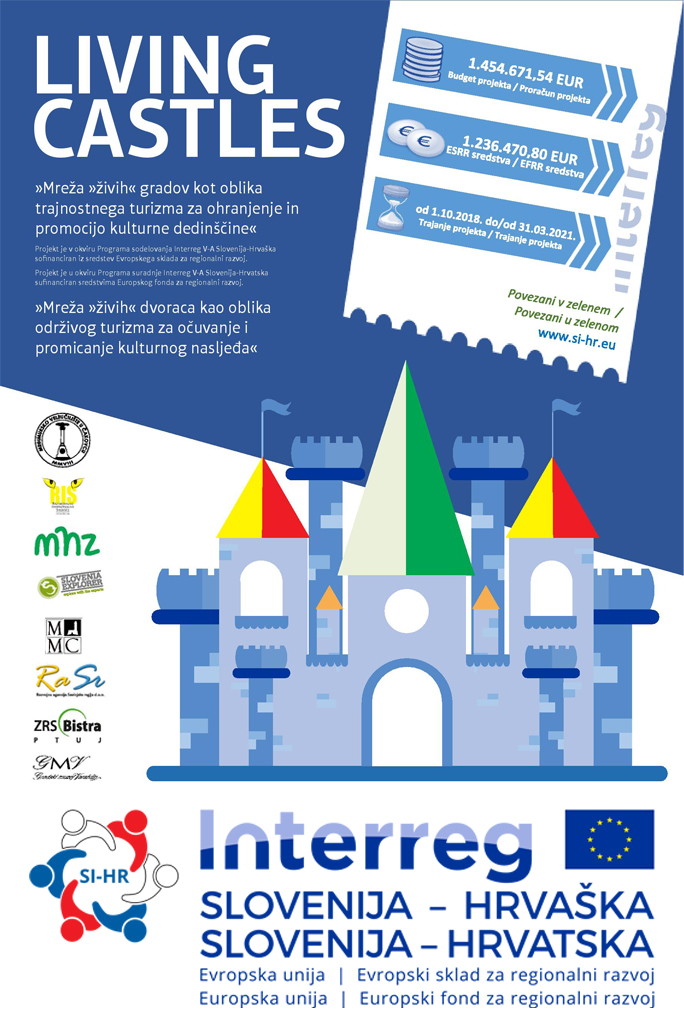 Education is the most powerful weapon you can use to change the world. – Nelson Mandela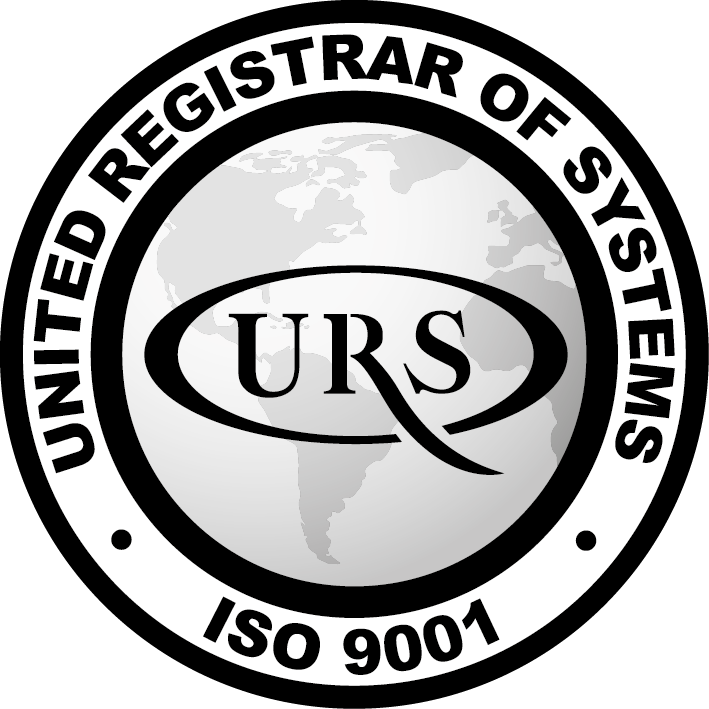 The Polytechnic of Međimurje
BANA JOSIPA JELAČIĆA 22a
40000 Čakovec
e-mail: veleuciliste@mev.hr
OIB: 31444990605
IBAN: HR88 23400091116034764