Undergraduate professional study programme Management of tourism and sports
Mode of the study: full- and part-time study
PROFESSIONAL TITLE ACQUIRED UPON THE COMPLETION OF THE STUDY
Professional Bachelor of Economics
POSSIBILITIES OF CONTINUING THE STUDY AT OTHER HEI INSTITUTIONS
Polytechnic of Međimurje in Čakovec
University North
Faculty of Economics in Zagreb
DOBA Maribor- Slovenija
Faculty for Tourism and Hospitality Management in Opatija
Zagreb School of Economics and Management
VERN etc.
Main goal of the study programme
Education of experts in economics – tourism and sport management for conducting business and economic analysis, working in hotels, motels, hostels and accommodation and catering facilities, for business system management in tourism, tourist boards, tourism and sports organisations and associations, amusement parks, swimming pools, sports halls and similar facilities, for organisation of professional, scientific, religious, business, conference, sports meetings at home and abroad, to conduct business tourism organisations (companies, agencies, tourist boards, etc.), for management of sports organisations, clubs, associations, sports companies, etc., for working in marketing companies for business, tourism and sports promotion and development of tourism and recreational services and for managing and organising projects in tourism and sport.
Izvedbeni plan
Pogledaj izvedbeni plan i saznaj što te očekuje na studiju.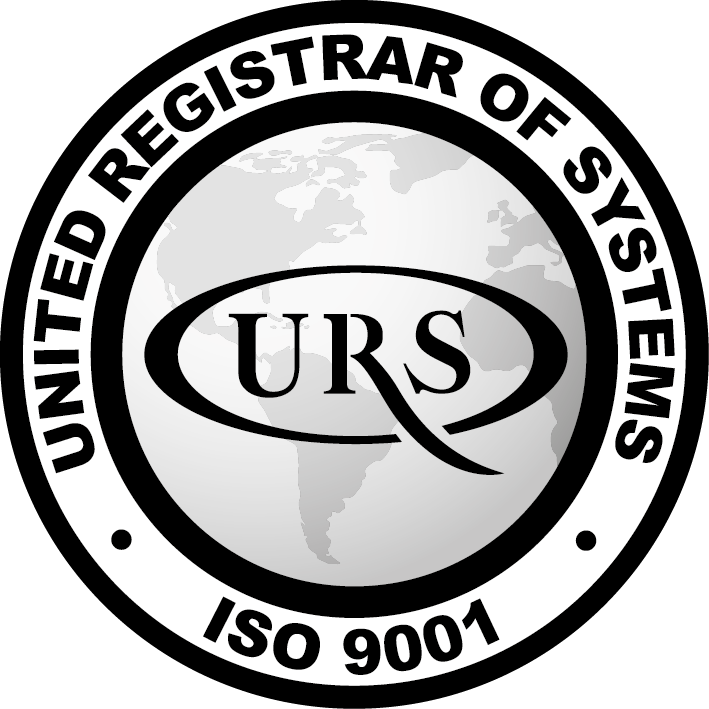 The Polytechnic of Međimurje
BANA JOSIPA JELAČIĆA 22a
40000 Čakovec
e-mail: veleuciliste@mev.hr
OIB: 31444990605
IBAN: HR88 23400091116034764