The Polytechnic of Međimurje in Čakovec was established by a Decree of the Government of the Republic of Croatia on 12 November 2007, and the rights and obligations of the founder are performed by the Ministry of Science, Education and Sport.
On 21 December 2007, the accreditation to perform a professional study in Computer Engineering was obtained, with two modules: Software Engineering and Engineering of Computer Systems and Networks, and the professional studies in Mechanical Engineering and Construction, which are jointly conducted by the Polytechnic of Međimurje in Čakovec and the Polytechnic in Varaždin.
Dana 16. studenog 2009. Veleučilište dobiva Dopusnicu za izvođenje preddiplomskog stručnog studija Menadžment turizma i sporta.
On 5 September 2012 the accreditation for conducting the professional study in Sustainable Development was obtained.
On 19 December 2013 the accreditation for conducting the specialist graduate professional study in Tourism and Sport Management was obtained.
Responsibility
We promote responsible access to knowledge as public goods, and the acquisition, use and transfer of knowledge in all areas of life.
Ambition
We strive to enable our students, teachers, assistants and non-teaching staff to achieve their goals in line with our and their expectations.
Openness
We are committed to establishment of partnerships, cooperation, transparency, teamwork.
Creativity
Open to new ideas, we support the spirit of research, volunteering, creativity, innovation and entrepreneurship.
Excellence
We strive for a high level of excellence in education and research activities in the European Higher Education Area.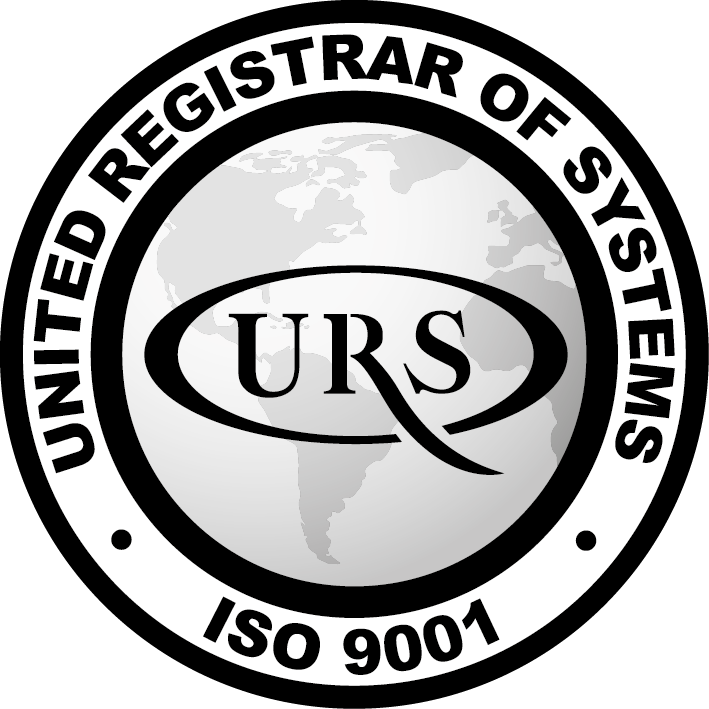 The Polytechnic of Međimurje
BANA JOSIPA JELAČIĆA 22a
40000 Čakovec
e-mail: veleuciliste@mev.hr
OIB: 31444990605
IBAN: HR88 23400091116034764